Fiber Laser Marking Machine
Technical Parameters
| | |
| --- | --- |
| MODEL | Fiber Laser Marking Machine |
| Laser Source | 30w MAX, Raycus, JPT |
| Wavelength | 1064nm |
| Working Area | 200x200mm |
| Galvo brand | Sino-Galvo |
| Mainboard | BJJCZ |
| Software | EZCAD |
| Marking Depth | < 0.8mm |
| Working speed | < 8000mm/s |
| Minimal symbol | 0.15mm |
| Mini Linewidth |  0.01mm |
| Repeat Accuracy | +- 0.0025mm |
| Voltage | 220V/50hz , 110v/60HZ |
| Total power | 0.5KW / 0.8KW |
| Woking environment |  tenoerature 5-40 degrees, humidity <80% |
| Red light | Yes |
| Machine Weight | 80kgs |
| Size per package | 920*770*1250mm |
| Volume | 0.89CBM |
| Weight gross | 110kgs |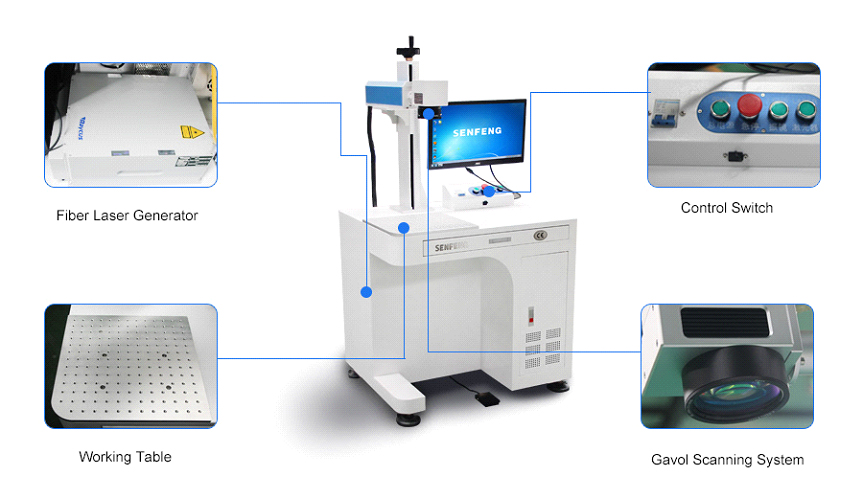 Fiber laser marking machine is widely used in integrated circuit chips,computer accessories, industrial bearings,clocks and watches, electronic and communication products,aerospace components,all kinds of auto parts, household appliances,hardware tools,dies,wire and cable,food packaging,jewelry,tobacco,and many fields such as military things graphics and text markup,mass production line and homework.
1.High speed with galvanometer;
2. Small volume,light weight;
3.Low power, consumption power is less than 500w.
4.Completely air cooling,low energy.
5.No influence of the severe environment and temperature change.If no power,battery and car cigarette lighter can be used for working;
6.Greatly reduce the depreciation cost,satisfying customers'stable large quantities producing.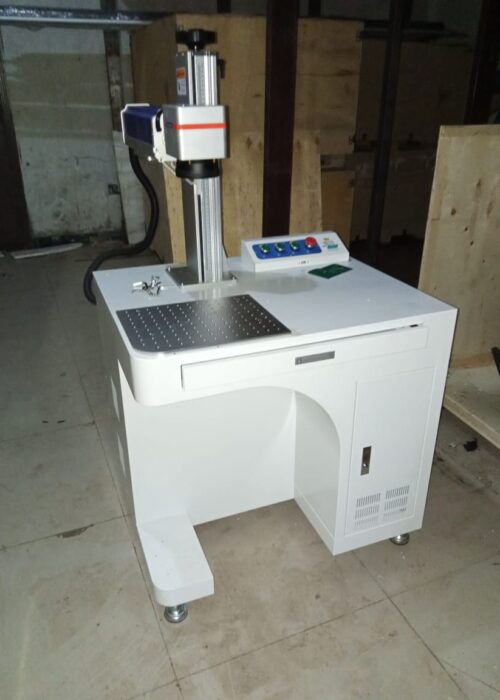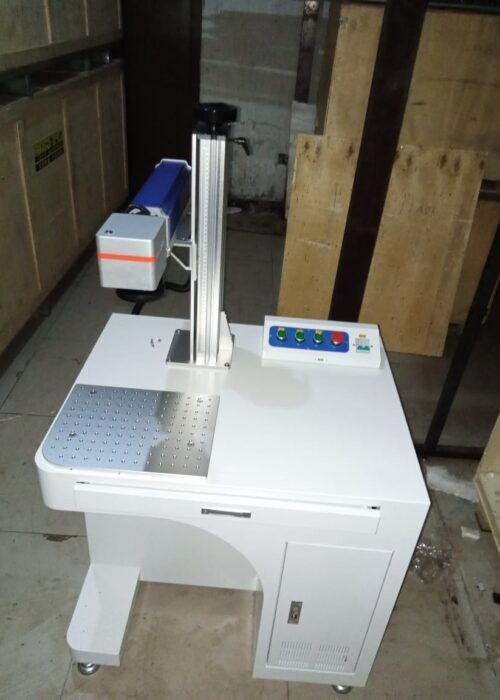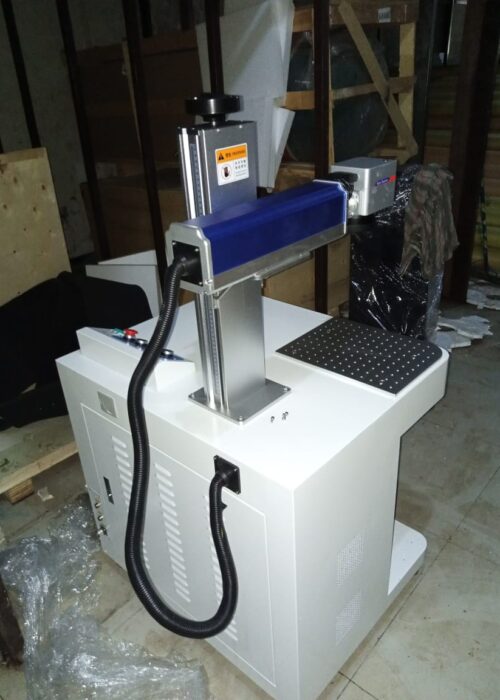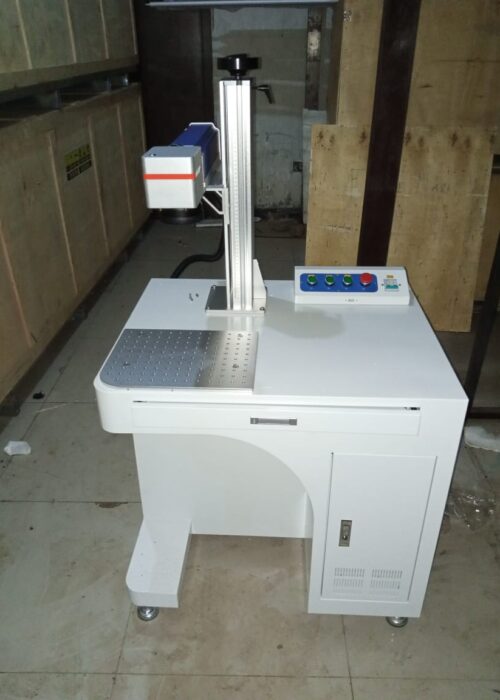 Application Industry
SF200F fiber laser marking machine is applied in gold & silver jewelry,sanitary ware,food packing,tobacco products, medicine packing,medical apparatus and instruments,watches & glassware,auto accessories,electronic hardware.
Applicable materials:
gold & silver, stainless steel, cream, lactic, glass, stone, leather.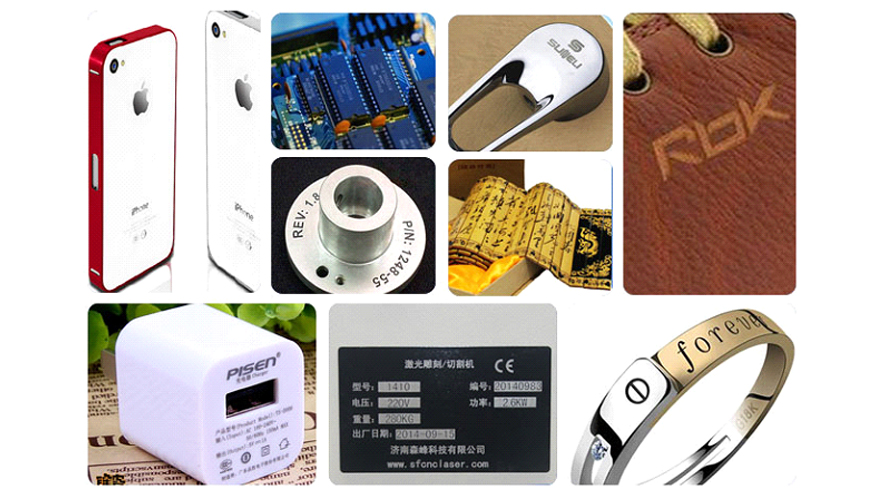 SF200F Fiber laser marking machine is mainly composed of three parts, vibration lens, marking card, the production of laser marking machine, fiber laser beam quality is good, the output center is 1064 nm, the whole life in 100000 hours, compared with other types of laser marking machine live longer, elector-optic conversion efficiency of 28% above, relative to other types of laser marking machine conversion efficiency of 2% 10% of the huge advantage, outstanding performance in energy conservation and environmental protection, etc.
---